Formerly "CREB Engineering"
We have split our company into two in order to better serve you and offer the most competitive pricing around. We now have seperate Engines and Parts businesses, both of which can be accessed right here on one site! You can also find us on eBay at creb_engines and creb_parts
Est. 1967
Full machine shop & Assembly room
stripped,machined & assembled in one location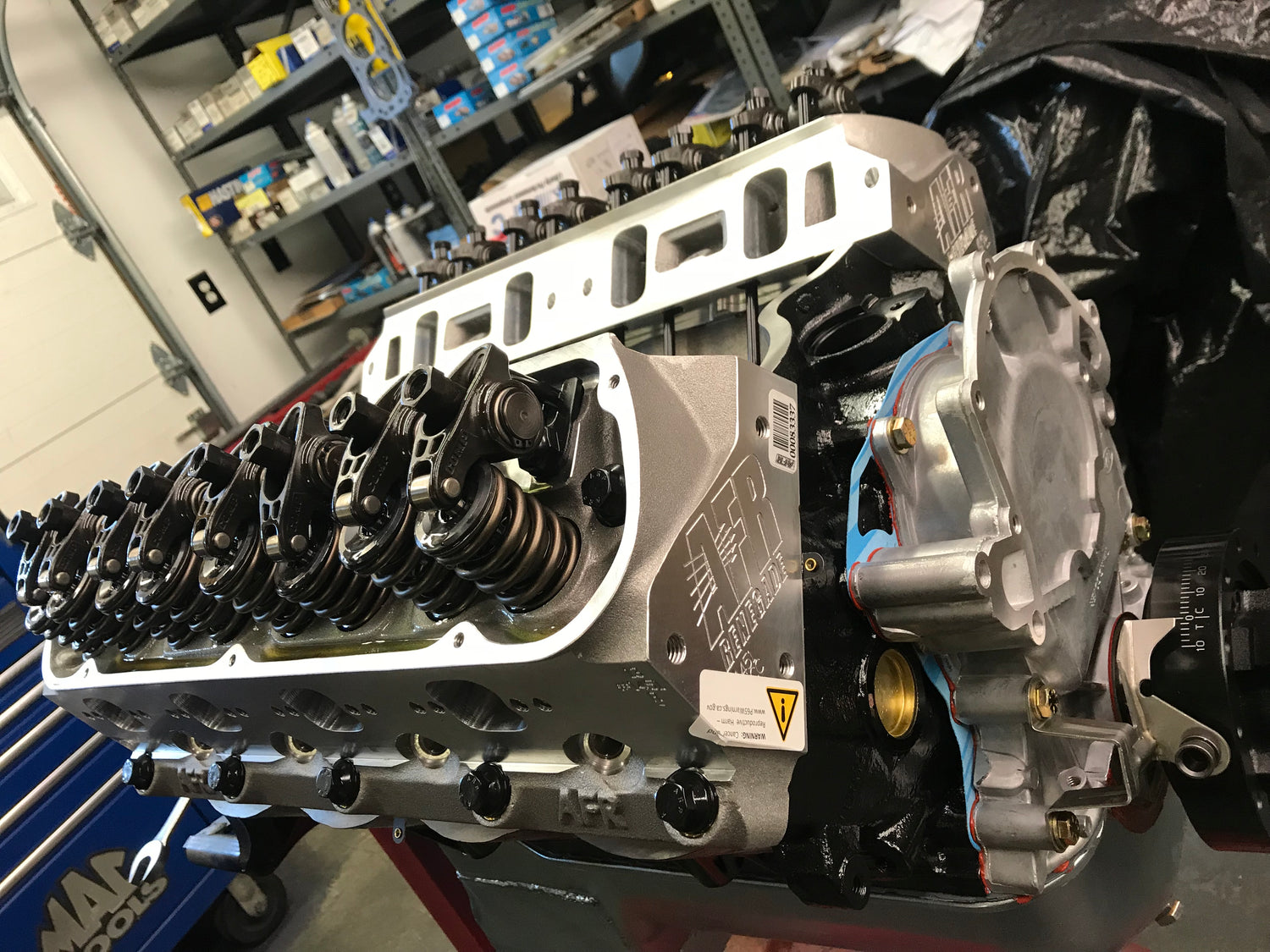 CRATE ENGINES
We have a complete line of custom, high performance crate engines ready to ship out worldwide! We specialize in creating Ford small block V8's but our capabilities are endless. Undeniable quality. Over 50,000 engines sold!
Shop Crate Engines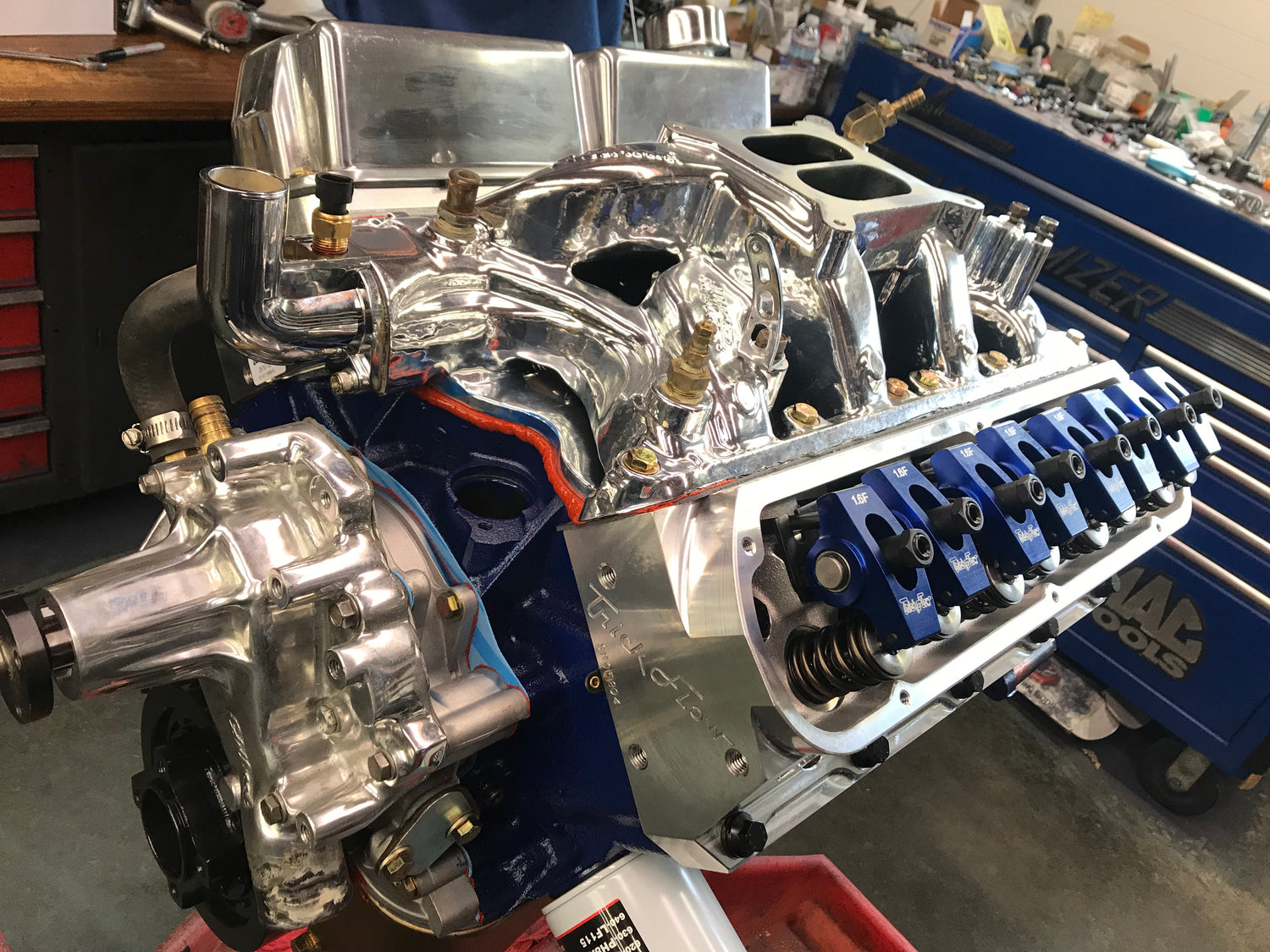 CUSTOM BUILDS
We have a full in house machine shop! You are only limited by your imagination. Endless combinations of high performance parts and expert machine work combine to make the perfect engine just for you.
Shop Custom Builds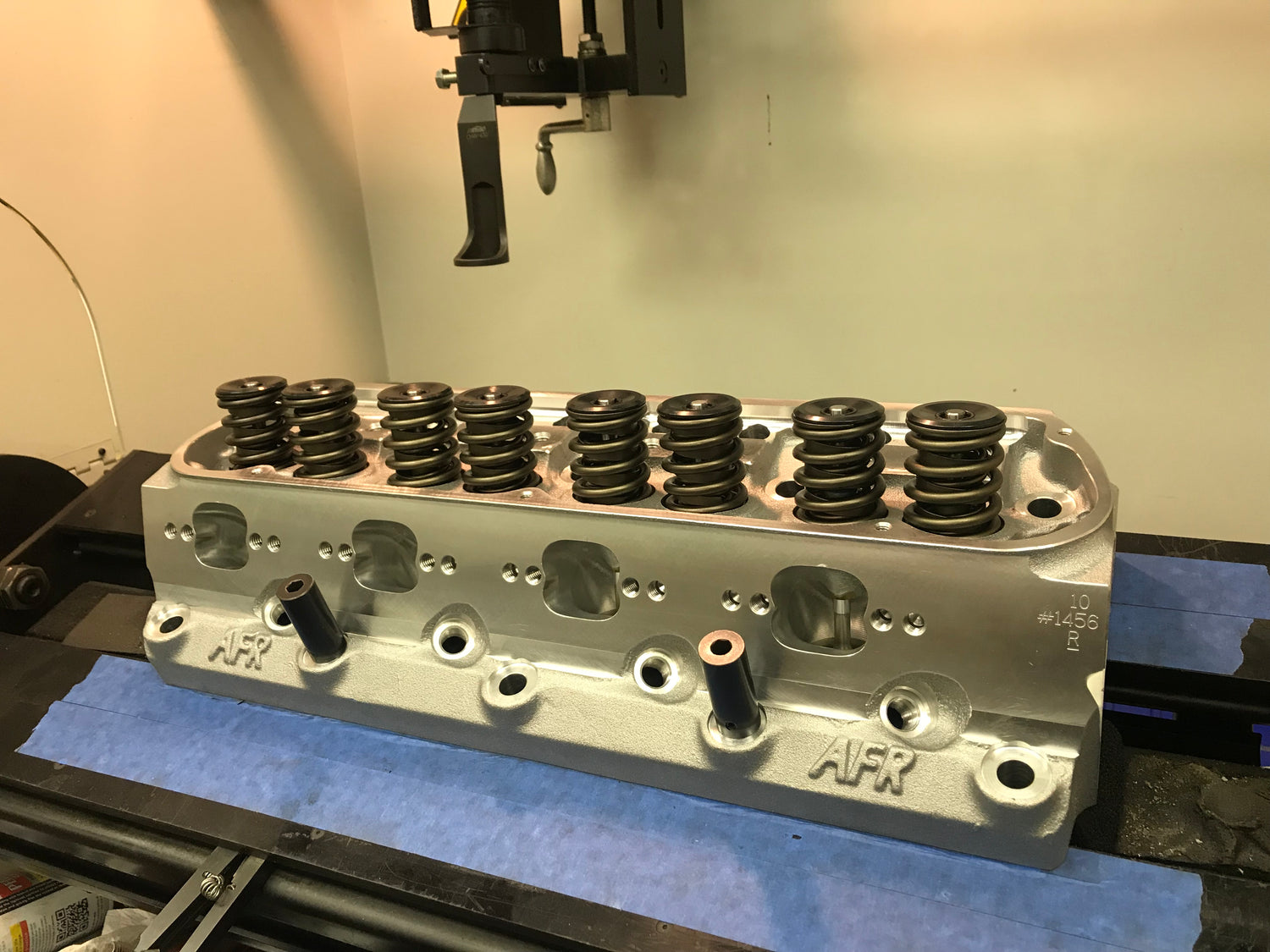 PERFORMANCE PARTS
We also have a one of a kind car/engine parts business! We use our buying power to buy parts and then sell them to our customers cheaper than any mail order company 99% of the time.
Shop Parts