CREB: High Performance Engines and Parts
Regular price
Sale price
$12,739.14
Unit price
per
Sale
Sold out
This auction is for a completely redone 

351w

 

race prepped stroked out block which becomes a 

408ci monster with 5140 style steel crank 

 and is a hydraulic roller cams and lifters. We have had so many people wanting us to bring back the long block version of our 
520+hp and Tq. long block
 that we decided to start selling them direct to the public. The heads are a AFR Full CNC 220cc Aluminum cylinder head with 2.12 X 1.57 valves. They are a 220cc runner with 72cc 

CNC chambers

. The rockers are a Trick Flow 1.6 Ratio full body aluminum roller rockers with 7/16 studs to help with valve train flex. We use a .542/563 lift Hyd. Roller camshaft (or one to fit your needs) which we can setup for FI or carb. Version engines. It has in it a set of Hyd. Roller lifters as well as a double roller timing set which has been degree in with the camshaft. It has an Aluminum timing cover years 66-96 (depending on year needed for you) and a Stock style 3 and 4 bolt 28oz harmonic balancer.  We use ARP head bolts and this comes with all the left over gaskets from a complete Gasket set. We also prime all our long blocks so they are ready to go when you get them and the valves are adjusted as well. We install a new front or rear sump oil pan depending on your needs.  The machine work on the lower end of the block includes; a complete cleaning and surface inspection of our blocks which starts by: being burnt and blasted in our cleaning system, then they all  get squared up by our BHJ fixtures which gives you a truly squared up deck surface after we mill them (a plus for holding a head gasket tight under high stress applications) and then they move on down the line to having their  

lifte

r bores gauged and honed

 with our Sunnen lifter bore honing tools 

(so that you won't have to worry about lifters galling or a tight lifter that doesn't fit right, 

 Then off to being 

line honed

 in our Sunnen line hone machine. From there they get bored .030 (.030 over on most boost) or .040 over in our 

CNC Rotler Boring Machine

 where we also maintain machine work squareness for more added HP and lower friction. Now they will be trial assembled and Clarenced for the 5140 Steel Scat stroker kit. Next they will go into our CV-616 hone machine where of course all of them get a set of 

honing plates

 put on them. 

(We have also seen a gain on the engine Dyno of at least 

30-40hp

, just from being honed with the honing plates vs. a 351w ford block .040 over with just a plain Jane hone job.)

  This short block comes assembled with a set of .030 or .040 over real 

Forged SRP/JE/Malhee pistons dish  (Compression Ratios-Flat/Dish: 72cc-10:1, 72cc dish 9:1) 

with our AFR 220cc AFR heads on this long block version you get 10

 to 1 compression (pump gas friendly) 

and 

if you wanted

 to 

add Boost or NOS

 

then

 

this is truly your short block. 

We also have included a set of 

ARP main bolts

 at no extra charge. 

The piston rings are file fit plasma moly

 and the 

rod and main bearings are Clev 77

 large radius racing bearings along with 

brass freeze plugs

 and a set of 

Dura bond cam bearings

 which are installed in the block

. (They are checked for proper fit and alignment before they leave so you don't need to worry about your cam not fitting upon arrival.)

 The crank is a new Scat 5140  steel 28oz crank with a 4.00in stroke, the rods are a 6.200 floated style SIR rod with ARP cap screw bolts.  We have flywheels if need for an additional charge, please let us know. Now we offer this short block 

in your choice

 of colors which are wide ranging 

(just let us know when you buy it)

 and 

we also offer

 

a

 photo album build up of digital pictures of your engine, so you can feel like you're in the room as we machine it and build it to fit your needs.

 

(It's also nice for the guy's or girls like us who have pictures of our rides which started as a pile of nuts and bolts and ended up finished and at the local cruise night or out on the race tracks.) 

We have been around for over 50 years now and we are here to answer all your questions after you purchase it and we also offer free to all of our customers as a Ebay deal, full phone support which can help you on completing your build 7 days a week. (phone, text, email, etc)  So there is no second guessing yourself when completing your buildup and the peace of mind you get when you get to have all your  questions answered by the people that build them every day for a living..

 

We offer shipping worldwide

 but at an additional price as shipping styles can vary from country to country. Also when shipping to the lower 50 US states and going to a place of business or to a local trucking terminal near you,

 and if you have any doubt on shipping charges please email before buying or if you need an international quote please do the same.

 
Share
View full details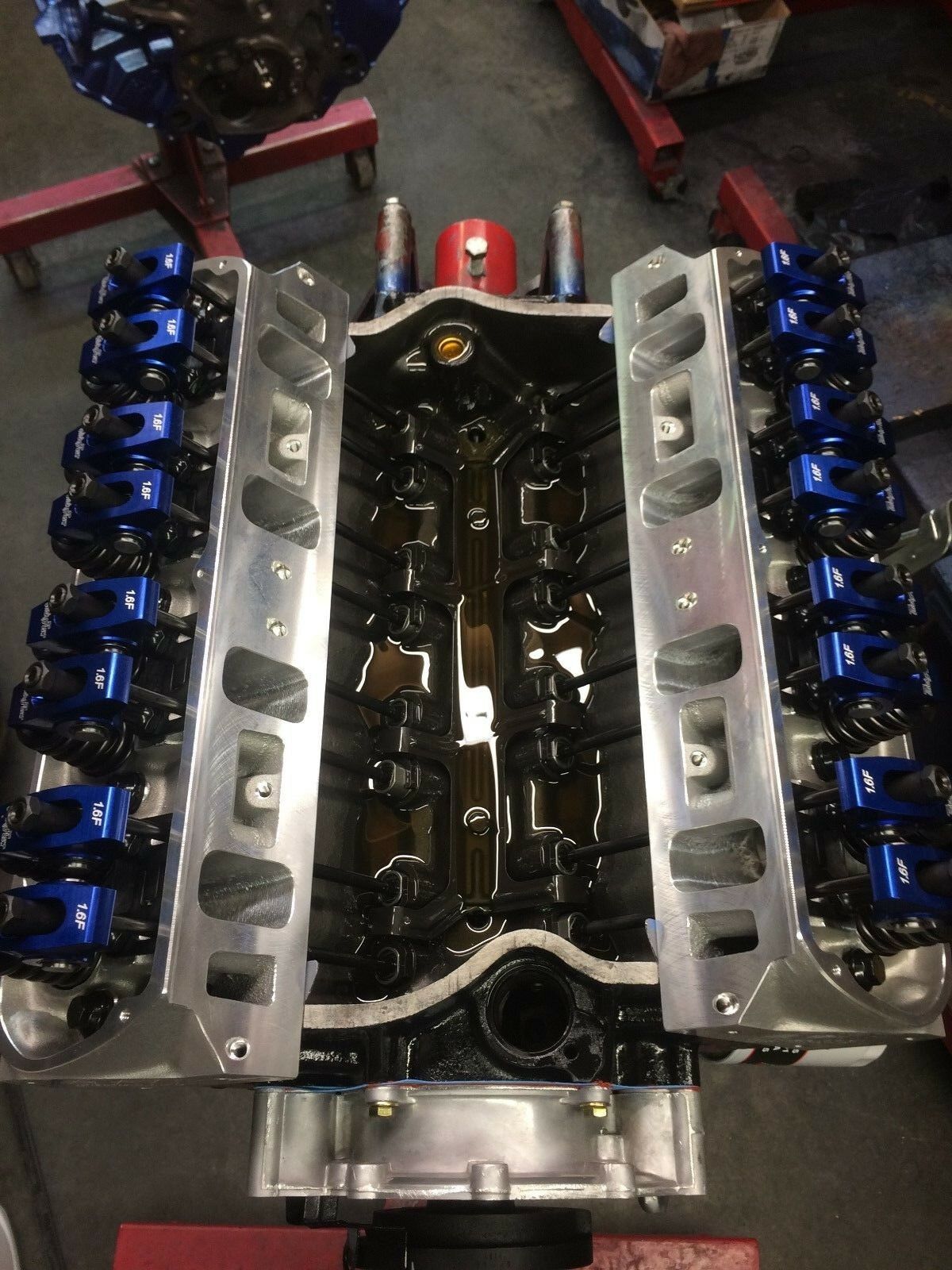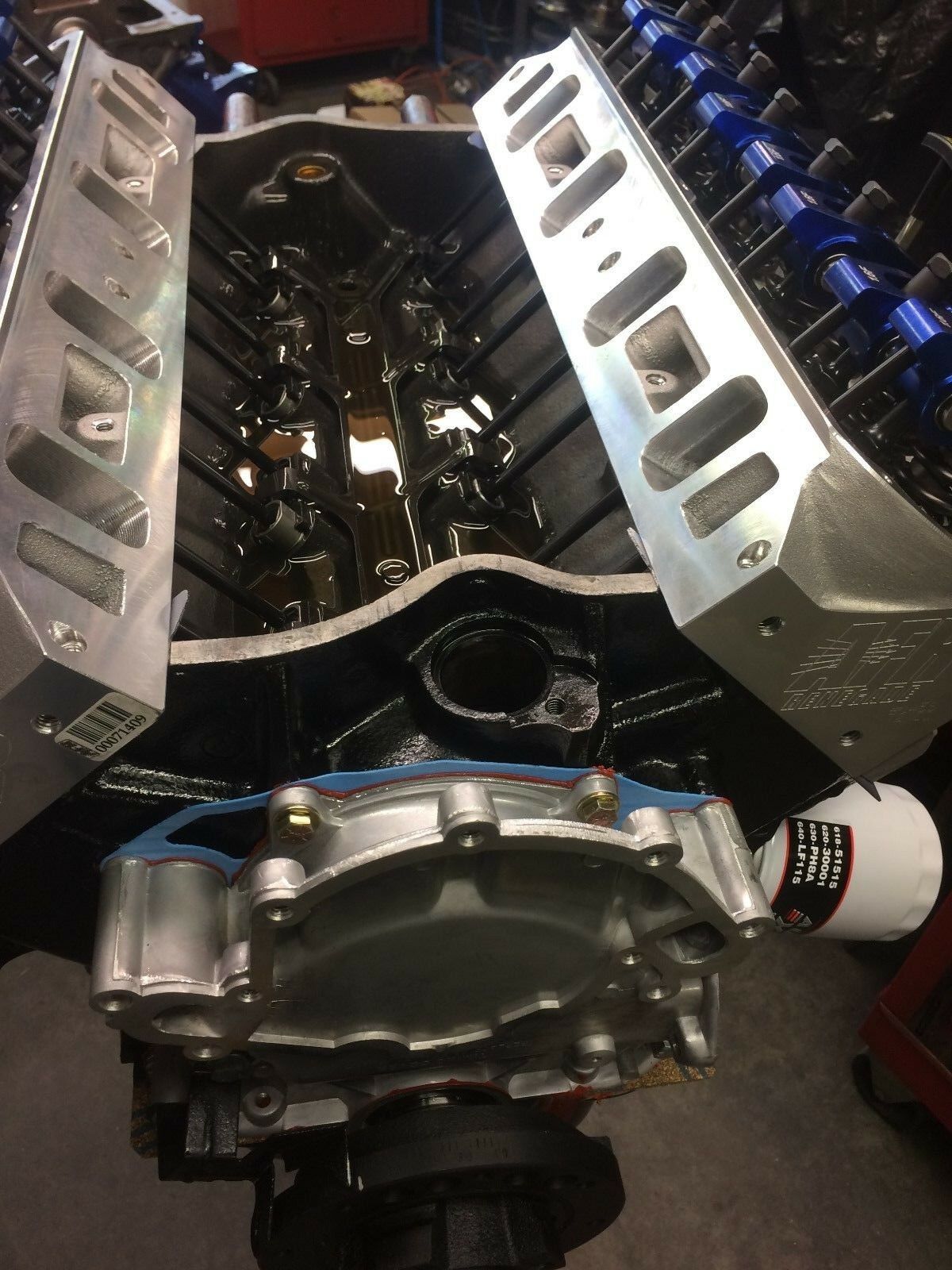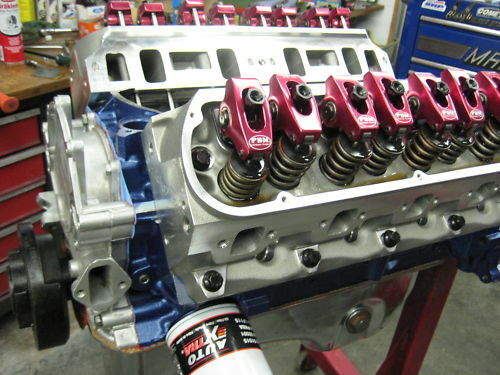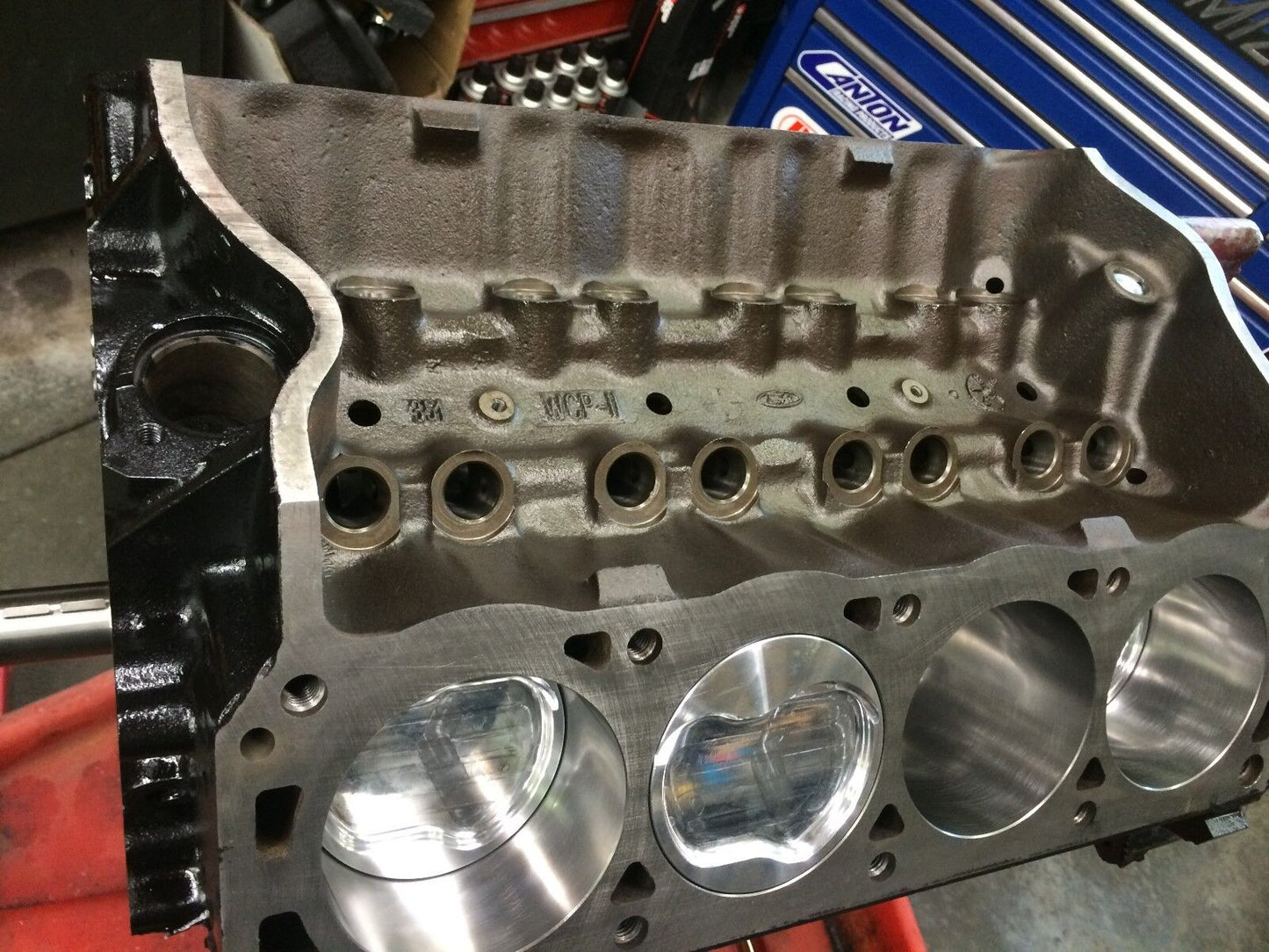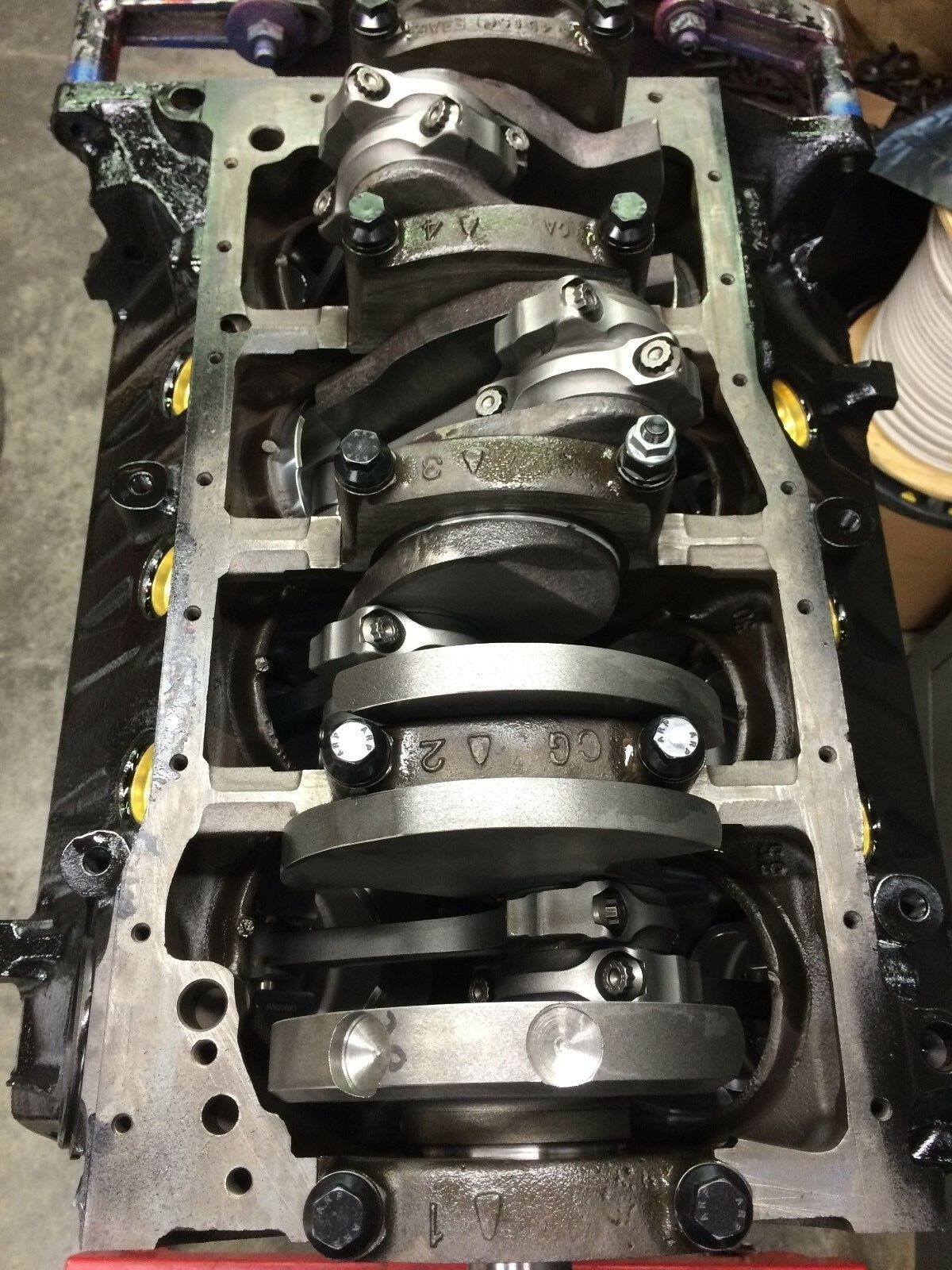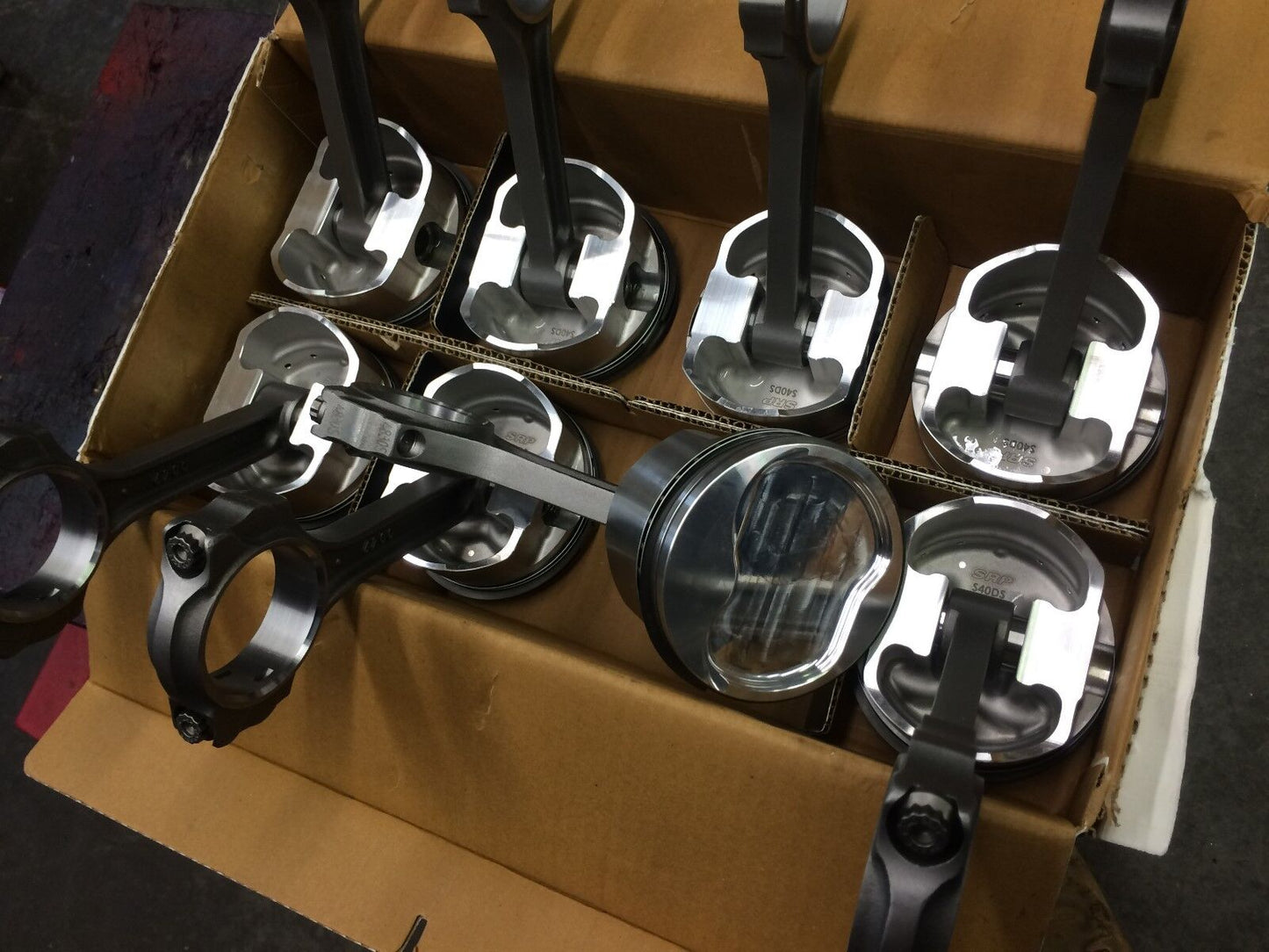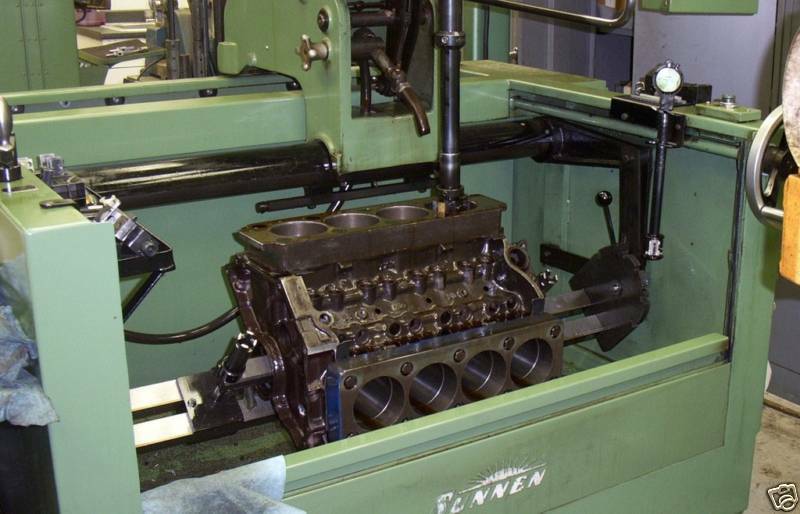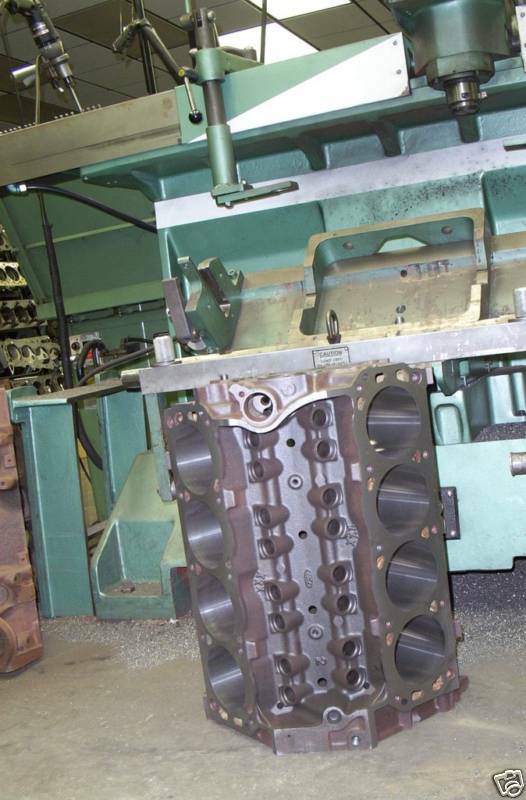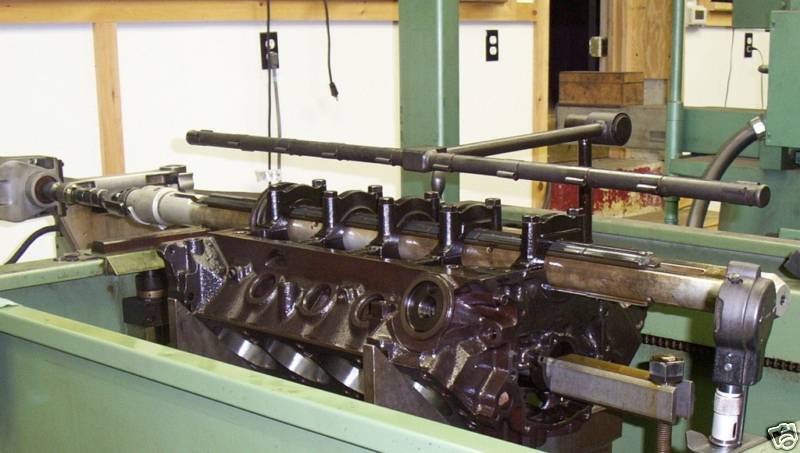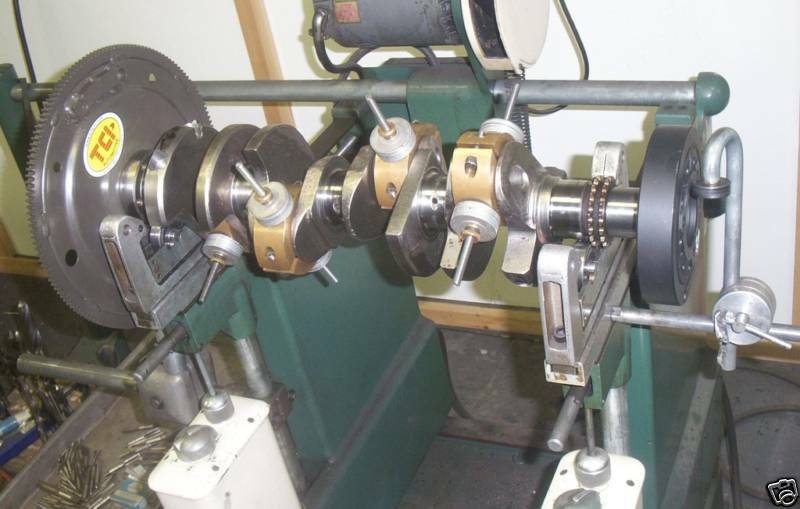 Add a title to introduce your product's features
Highlights

Provide details in each of the collapsible rows to give your customers the information they need to pick the best product.

Change the title and icon of each row to suit your brand.
Feature a compelling customer review about your product or brand.
Multicolumn

Use a combination of images and text to share information about this product, and your brand.

Multicolumn

Consider adding information about your shipping and return policies.

Multicolumn

Consider highlighting your environmental commitments.

Multicolumn

Consider describing a money-back guarantee or highlighting your customer service.
Introduce other complementary products.
DESCRIBE HOW TO PAIR PRODUCTS TOGETHER
Image with text
Pair text with an image to focus on your chosen product. Add details on availability, style, or even provide a review.
Shop now
Image with text
Pair text with an image to focus on your chosen product. Add details on availability, style, or even provide a review.
Shop now
Image with text
Pair text with an image to focus on your chosen product. Add details on availability, style, or even provide a review.
Shop now